Charlie Beresford lives in the Welsh Marches in the UK. He initially trained as a fine art painter and print-maker at the then Falmouth School of Art and Design. Alongside his musical work he still works in the world of visual art and design, his practise spanning the fields of architectural design, graphic design, film making and general design related problem solving.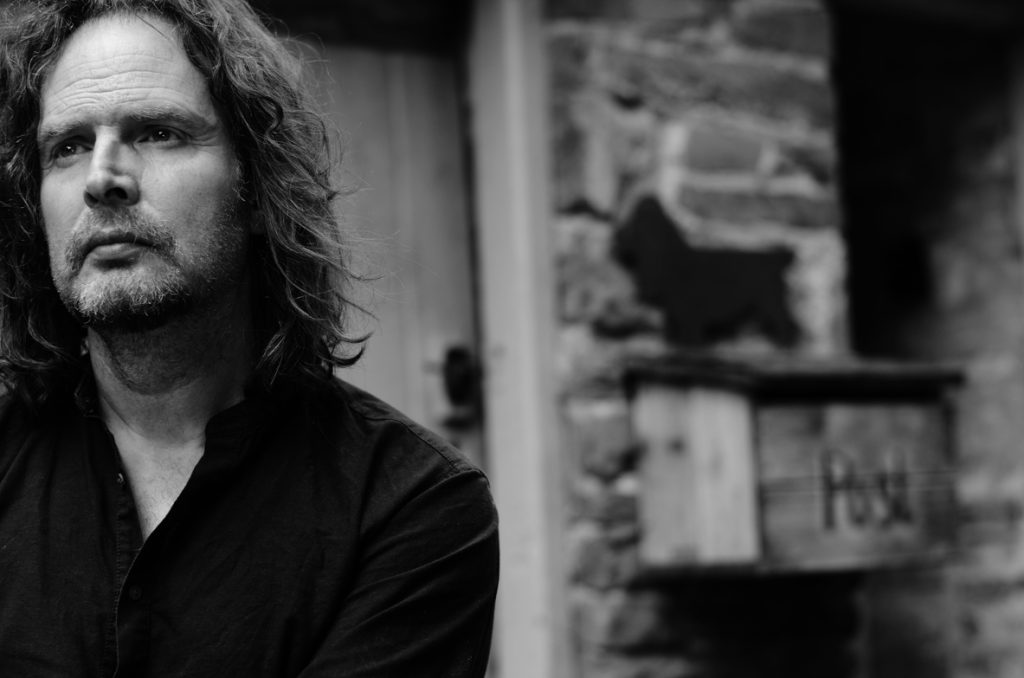 As an audio engineer, producer and film maker, he has worked on many diverse projects from community based art projects through to commercial based work including some twenty six albums. He has worked for artists such as June Tabor, broadcaster Ian McMillan, Crystal Moth.
His musical CV has covered a lot of ground. He is a founding member of Fourth Page alongside Carolyn Hume (piano) and Paul May (drums). With the viola player Wei-Ya Lin and pianist Alen Ilijic they formed the Vienna based music collective 'The Loving Observer'. They recently recorded their first album with the Austrian trumpet player Franz Hautzinger. Charlie forms the other half of a number of duos along side French composer Christian Vasseur, Beresford Hammond with Sonia Hammond (cello) and Beresford Harries with Tim Harries (double bass). His solo work has been licensed in America to companies such as MTV (east and west coast) and Oxygen. His musical practice has always included community based workshops, with his long standing colleagues Camilla Saunders and Sonia Hammond they have focused on using improvised music to promote better communication.